Leveraging our firm's long fiduciary tradition through multiple real estate cycles, our seasoned investment professionals execute long-term investment strategies using proven processes and risk management protocols. Employing a team approach, we offer the full complement of investment management services necessary to invest directly in institutional real estate, including portfolio management, acquisition, asset management, research, development and construction services, and investment accounting.
*As of first quarter 2020
Our only business is advising institutional investors on real property investments
Investment Management Services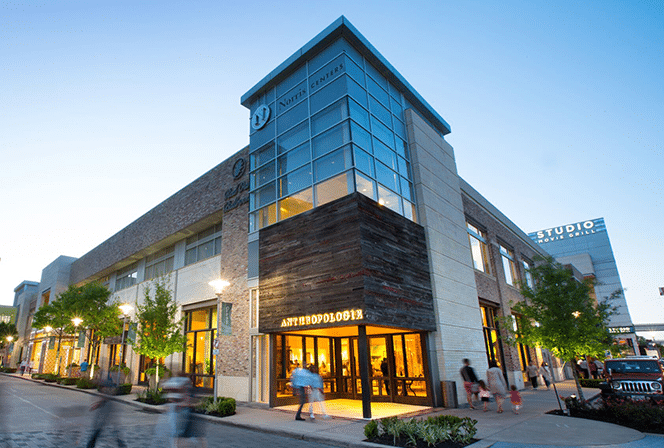 Our institutional real estate investment vehicles include separate accounts and commingled funds. Our dedicated and experienced professionals provide the following services:
Portfolio Management

Acquisitions

Asset Management

Research

Dispositions

Development & Construction Management

Investment Accounting
There is a FORCE that drives L&B, it is the connection of our people, their careers and our clients.
Flexible + Ownership Mentality + Respect + Connected + Empowered = FORCE
Our employees are passionate, ones who thrive in a collegial environment of honesty and mutual respect, ones who conduct themselves according to a shared set of commonly held beliefs, values and practices in the execution of their duties. Because our employees are the foundation of our culture, we strive to maintain a healthy and productive environment. We believe offering a comprehensive benefits package along with activities to encourage connection among employees elevates L&B as a place where we want to work.

Our client's investment objectives are our first and foremost obligation as a fiduciary. Responsible investment is an approach to investing that incorporates environmental, social and governance (ESG) factors into all investment decisions to better manage risk and generate sustainable long-term returns. L&B agrees and advocates a holistic approach to integrating ESG factors into firm management decisions by committing to reduce its environmental impact; foster a productive, safe and engaging work environment, and promote diversity and ethical behavior among our employees and firm leadership.
L&B supports reducing the environmental impact by using natural resources more efficiently, specifically with respect to conserving electricity, water, and minimizing waste. We have identified and applied novel emerging technology to optimize efficiency and reduce energy costs for our assets. We are continuously on the lookout for new technologies, means, and methods to increase energy and water efficiency and the useful life of all of the equipment for properties.
We value our responsibility to clients, business partners, employees, community and society at large to demonstrate integrity, honesty and respect for others in all of our business activities as we create value for our stakeholders, our community and society.
L&B defines foundational ethics and corporate stability by and through its code of conduct and the L&B Compliance manual, which sets forth policies, procedures, processes, customs and best practices applicable to the day to day management of the firm.
L&B and its employees proudly invest capital and time to promote and execute the mission of the following organizations:

The PREA Foundation is a foundation established and sponsored by PREA to further the interests and values of the institutional real estate investment community by advancing industry wide diversity and inclusion. The PREA Foundation has formalized a partnership with SEO to establish its first-ever Real Estate Track, dedicated to increasing diverse employment in the commercial real estate industry.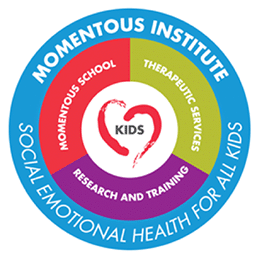 Since 1920, Momentous Institute has been powered by the Salesmanship Club of Dallas, a service organization of more than 600 business and community leaders committed to transforming kids' lives. Our nationally acclaimed lab school opened in 1997. As a leading provider of therapeutic and education services, Momentous Institute impacts over 5,500 kids and family members each year. We tailor our approach to the specific needs of each child and their family situation and focus on building and repairing social emotional health — developing kids who become self-regulated, good communicators, problem-solvers, empathetic, grateful, gritty and optimistic.

The North Texas Food Bank provides access to more than 190,000 meals each day for hungry children, seniors and families across a 13-county service area in North Texas.