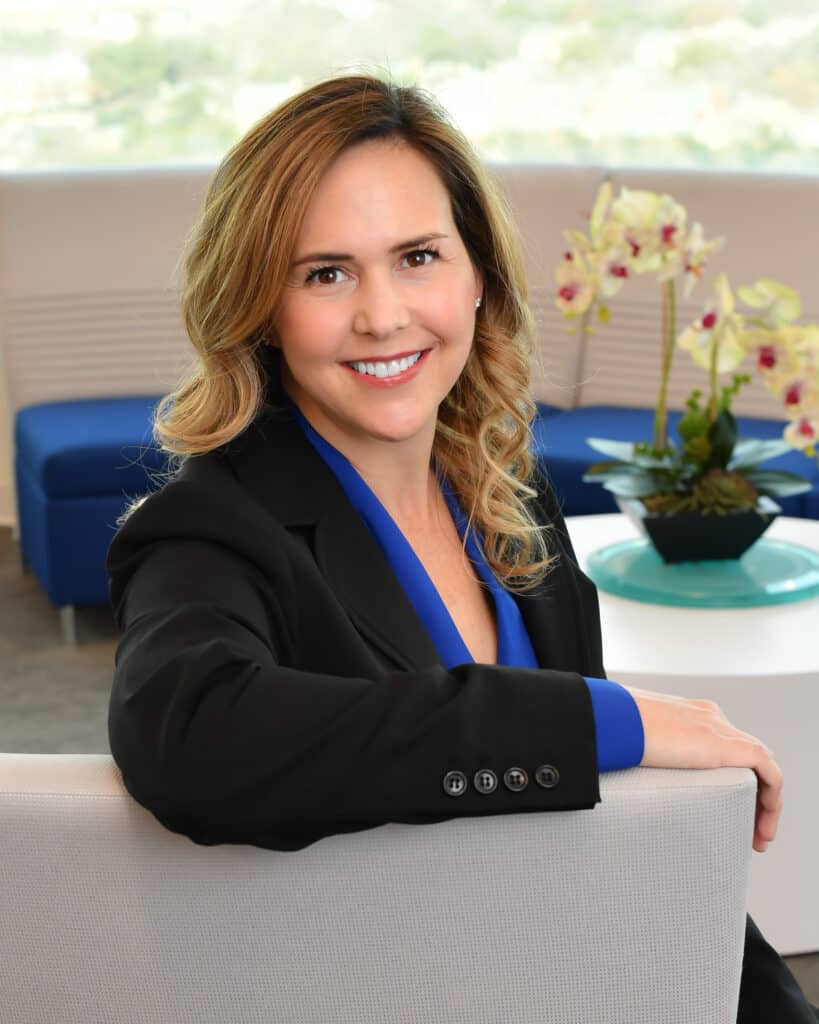 Jennifer Hanson
Chief Compliance Officer
Ms. Hanson is the senior executive responsible for overseeing technology strategy, investment financial reporting, investment accounting and related internal controls functions. Ms. Hanson also serves as Chief Compliance Officer, Chairman of L&B's Business Continuity Committee and a member of L&B's Management and Culture Committees.
Since Ms. Hanson began her career with L&B in 1996, she has served as Field Property Controller, Divisional Controller and Vice President of Investment Accounting where she oversaw accounting policies, procedures and reporting controls. She has 27 years of real estate accounting experience including audit & tax oversight, due diligence & pro-ration management, GAAP assurance, specialty client reporting, cash flow projection, budget preparation, entity & corporate compliance, investment return preparation, actuarial analysis and multiple software conversions & implementations.
Prior to joining L&B, Ms. Hanson worked at JPI as Senior Staff Accountant in Construction Accounting and later as Senior Financial Accountant in Ownership Reporting.
Ms. Hanson earned a BBA Degree in Accounting from Stephen F. Austin State University. She is a Certified Public Accountant and Chartered Global Management Accountant and a member of the National Council of Real Estate Investment Fiduciaries, American Institute of Certified Public Accountants and Texas Society of Certified Public Accountants.