Client Focused.
Performance Driven.
From top-to-bottom, L&B takes a hands-on, specialized approach to institutional investing. We offer the full complement of investment management, services necessary to invest directly in institutional real estate, including portfolio management, acquisition, asset management, research, development and construction services, and investment accounting.
Talk With Us
L&B Realty Advisors is an employee-owned, SEC-registered real estate investment advisor with $9 billion in gross AUM offering real estate investment management services to institutional investors. Founded in 1965, L&B has earned a track record of successfully acquiring, operating, developing and selling institutional quality office, retail, industrial and multifamily property on behalf of our clients.
Separate Account Mindset
Separate account relationships form our DNA
Our Legacy
Long-term client and employee relationships result in consistent performance
Proven Risk Management
Identifying and appropriately mitigating risk factors is key to achieving superior risk-adjusted returns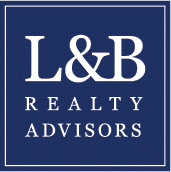 Sustainable Growth

Limited competitive capital equals increased investment opportunities
Pipeline Integrity

Selective deal flow with a transparent allocation policy
Culture Dictates Success

We are active managers, and we are asset vs. product driven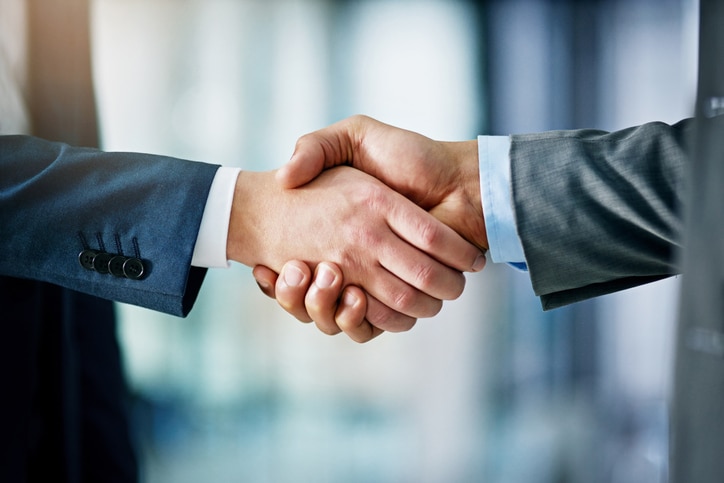 Built on a foundation of mutual respect, trust and fiduciary duty; our client relationships are tailored to each client's specific requirements and our professionals consistently communicate information, providing clarity and transparency throughout the investment decision process.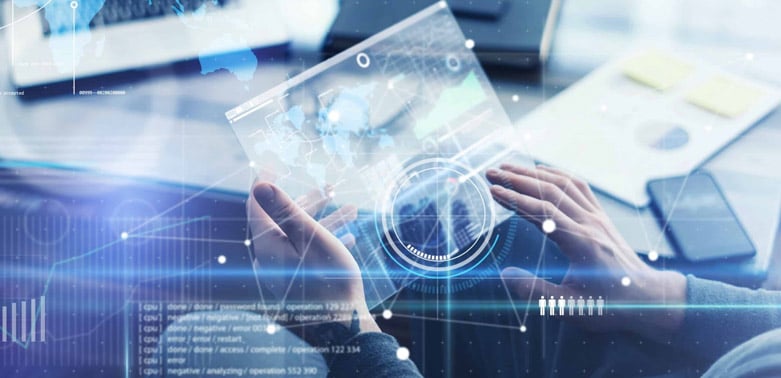 Our approach to performance recognizes investors expect performance measured not only to the extent to which a property investment is profitable, but also how successfully we perform the various tasks within the investment process to create incremental long-term NOI growth and appreciation, while mitigating risk associated with the uncertainty of achieving our client's expected returns.
Contact us to see how L&B exceeds client
expectations