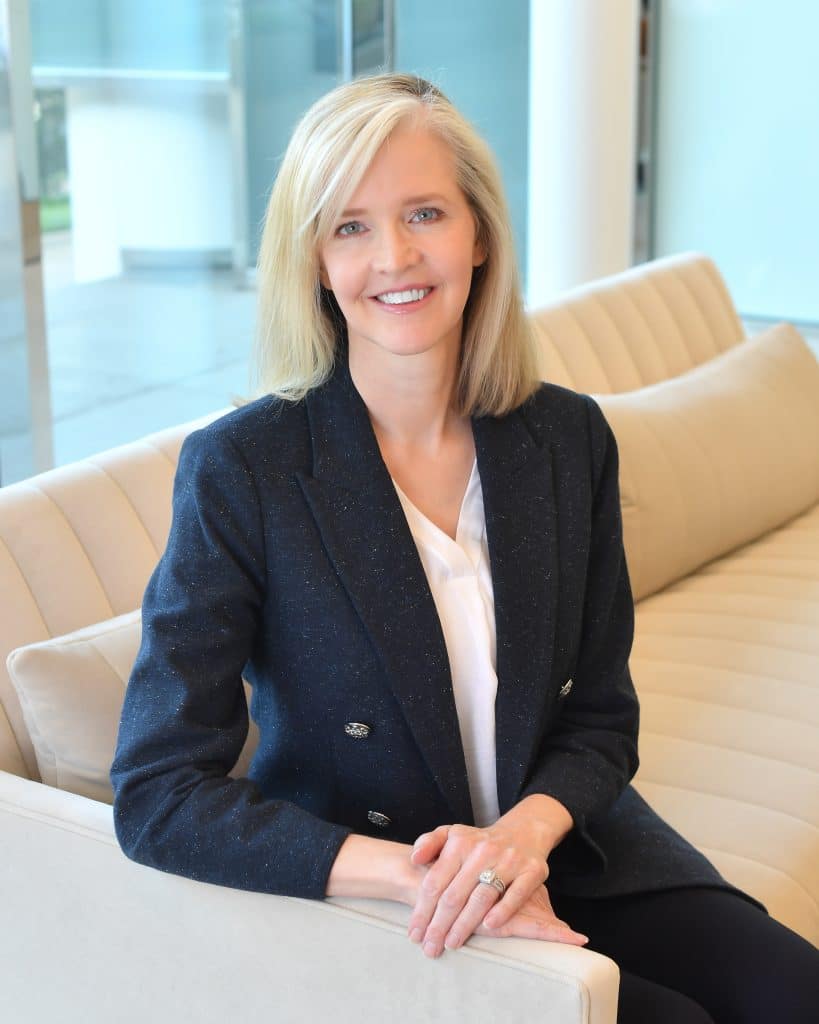 Christine Mullis
Executive Vice President
Management Committee, Investment Committee
Ms. Mullis joined the firm in 1995 and is a member of L&B's Investment and Management Committees. She has managed over $2 billion in real estate assets and joint ventures for L&B Pension Fund clients, both discretionary and non-discretionary. Ms. Mullis has extensive experience with core and non-core strategies across all four major property types as well as senior living, medical office and student housing.
In her role as portfolio manager, Ms. Mullis is responsible for client communication, formulating and implementing portfolio strategy, and acting as the client advocate. She provides oversight of the acquisition, disposition, financing, asset management and construction management functions.
During her tenure at L&B, Ms. Mullis has managed over 50 transactions (acquisitions and dispositions) for her client portfolios. Many of these transactions were joint venture relationships where she structured and/or re-structured partnership operating agreements, directed financing activities and negotiated debt restructuring and solutions.
Prior to joining L&B, Ms. Mullis was an accountant at Prentiss Properties. Ms. Mullis is a Certified Public Accountant and earned her BBA degree from the University of Texas at Arlington. She is a member of several professional organizations including National Council of Real Estate Investment Fiduciaries, Pension Real Estate Association, Texas Association of Public Employee Retirement Systems, and Urban Land Institute.