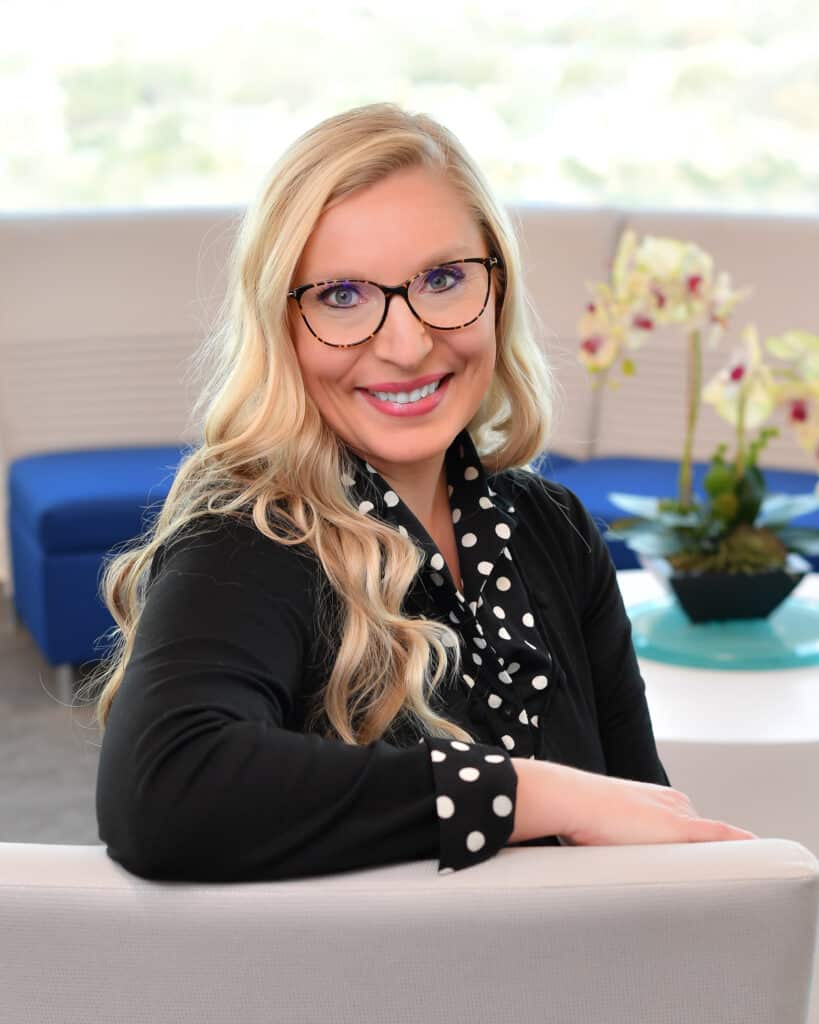 Barbara McGinnis
Vice President
Barbara has 17 years of industry experience, comprised of portfolio management, financing, acquisitions, dispositions, joint ventures, programmatic investments, and construction development. She has worked in retail, office, multifamily, and industrial asset classes across the U.S.
She joined L&B in 2004, and currently manages over $3.6B in AUM of assets, working exclusively on a non-discretionary account as Assistant Portfolio Manager. Her responsibilities include oversight of the asset management and construction management functions to ensure compliance with client guidelines and investment plans. She also works closely with L&B's internal engineering staff on development assets. She has overseen the construction development of $1.3M square feet of office/industrial buildings and over 1,400 multifamily units.
Barbara received her BS in Business Administration from the University of Texas at Dallas.