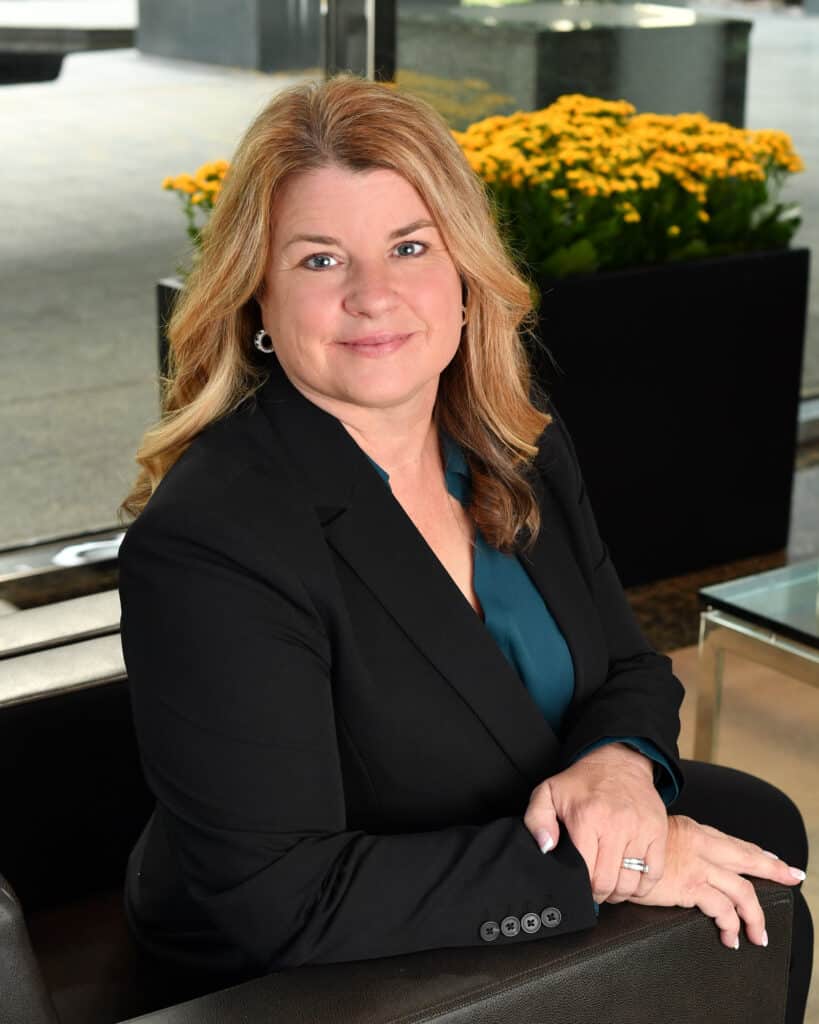 Christi Huss
Vice President
Ms. Huss began her career with L&B in 1996 as a Staff Accountant in Investment Accounting. In addition to her current position as Vice President of Corporate Accounting she is also responsible for the oversight of Payroll and Treasury Management. She has 27 years of experience in accounting including tax return review and filing, audit oversight and preparation, cash flow projection, budget preparation, payroll processing and treasury management.
Prior to joining L&B in 1996, Ms. Huss worked as a property accountant for Subsidiary Asset Management, a contractor for the Resolution Trust Corporation.
Ms. Huss earned a BBA Degree in Accounting from Texas A&M University – Commerce.