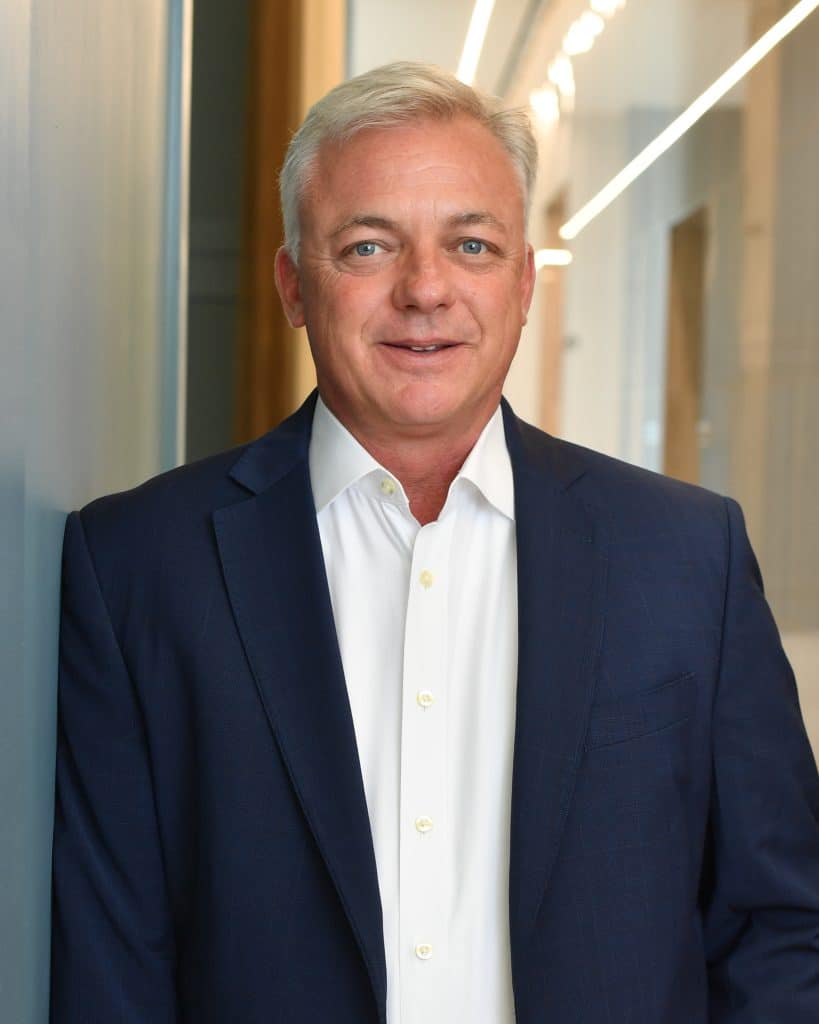 Eric Smith
Executive Vice President
Management Committee
Mr. Smith is responsible for investor and consultant relations, strategic relationships, and product development for L&B's fund and separate account strategies.
A member of the Management Committee, he has held various acquisitions and asset management positions within the firm over 20 years, most recently having led the office/industrial asset management group, overseeing investment performance for $3.5 billion in office and industrial assets. Mr. Smith has extensive acquisitions, dispositions, loan negotiation and valuation experience over 26 years of institutional property investment experience.
Prior to joining L&B, Mr. Smith was a founding member and managing principal of Humphrey & Smith, L.L.C., a commercial real estate appraisal firm in Fort Walton Beach, Florida.  He has served as Vice President of the Board of Directors for the Boys and Girls Club of Northwest Florida and as a member of the Board of Adjustment for the City of Destin, Florida.  Mr. Smith is a member of the Pension Real Estate Association and holds a Bachelor of Science degree in Business Administration from the University of Central Florida.