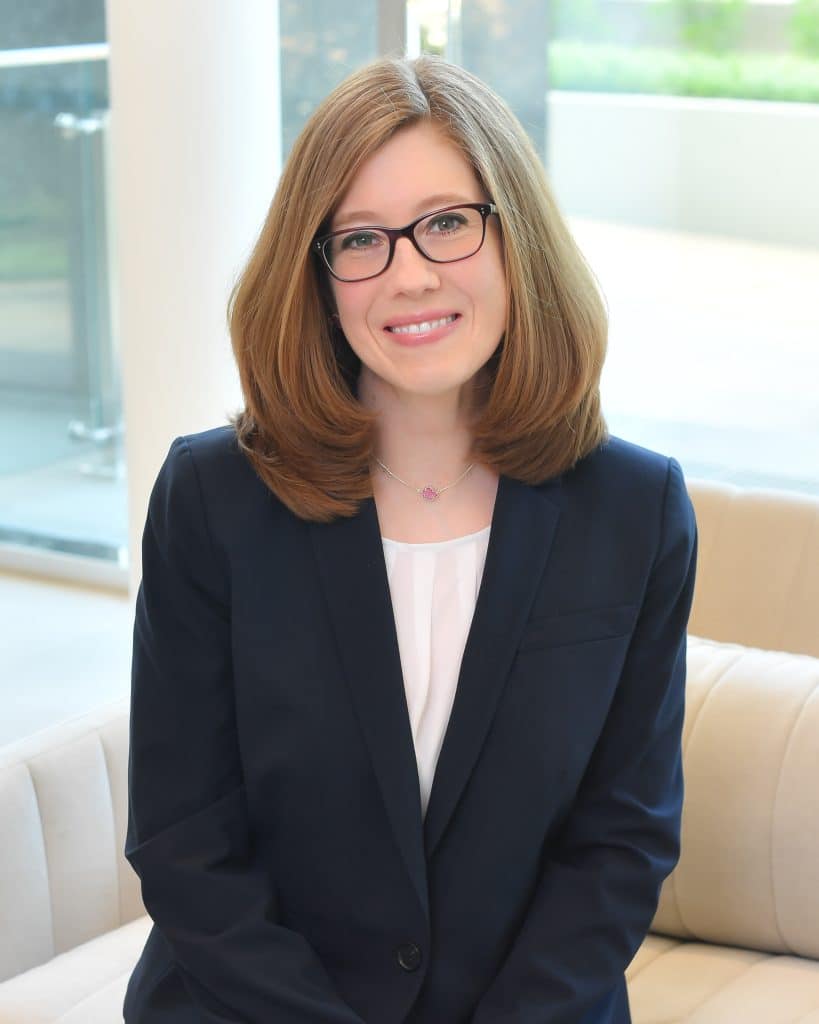 Elizabeth Cannon
Director
Ms. Cannon is responsible for investor reporting for the L&B Core Income Partners, L.P. and the oversight of the Investment Accounting Department. She has thirteen years of experience as a Divisional Controller with L&B, which included consolidating financial statements per legal entity document definitions, providing monthly, quarterly and year-end client reporting per the client investment management agreement, due diligence review and pro-ration preparation, reviewing tax returns, and coordinating, assisting with and ensuring accuracy of the property budget process.
Prior to joining L&B in 2007, Ms. Cannon worked at McGladrey & Pullen, LLP as a supervisor in the real estate audit practice. There she was involved in audits of real estate partnerships, multifamily development property, multifamily and commercial operating property and commercial tenant advisory firms.
Ms. Cannon earned a BA degree in Accounting from Wartburg College. She is a Certified Public Accountant and a member of the American Institute of Certified Public Accountants.
Qualifications : CPA