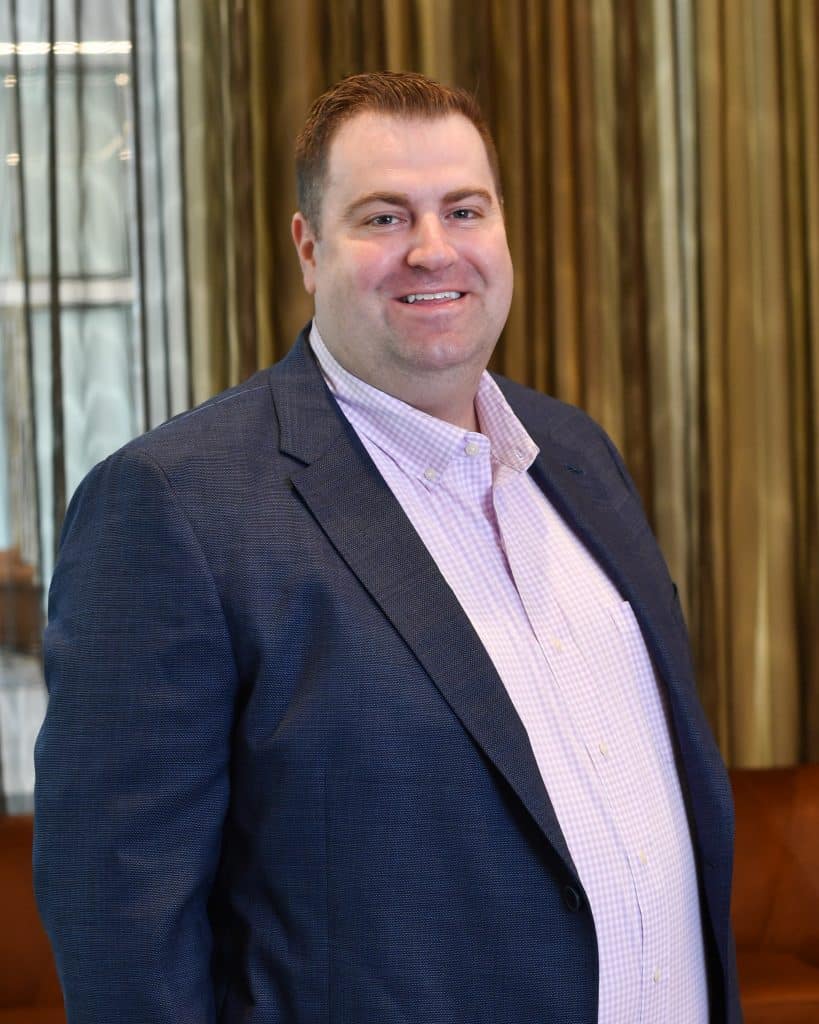 Michael Formanek
Vice President
Mr. Formanek joined L&B in 2017 and has over 10 years of commercial real estate experience, which includes asset management, operations, acquisitions, and dispositions. Mr. Formanek has worked on a wide spectrum of Core, Value-add and Opportunistic real estate investments across multiple property types, but has focused primarily on Retail.  He is responsible for assisting in the management of $2.4 billion of investments on behalf of a separate account client.
Prior to working at L&B, Mr. Formanek worked at a publicly traded real estate development company on a portfolio of 4.6 million square feet of retail, 3.3 million square feet of office, 1,500 multifamily units, and 600 hotel keys. His experience also includes the grand opening of two retail centers totaling 1.7 million square feet and leading the underwriting of the acquisition of over 1.2 million square feet of properties valued at $370 million.
Mr. Formanek earned a B.B.A in Real Estate Finance and a B.S. in Economics from Southern Methodist University. Mr. Formanek is a Commercial Retail Real Estate Professional (CRRP), on the ULI DFW Mixed Use Council, and part of the 2021 Associate Leadership Council (ALC) class of The Real Estate Council.  He is a member of The Real Estate Council (TREC), International Council of Shopping Centers (ICSC), and Urban Land Institute (ULI).