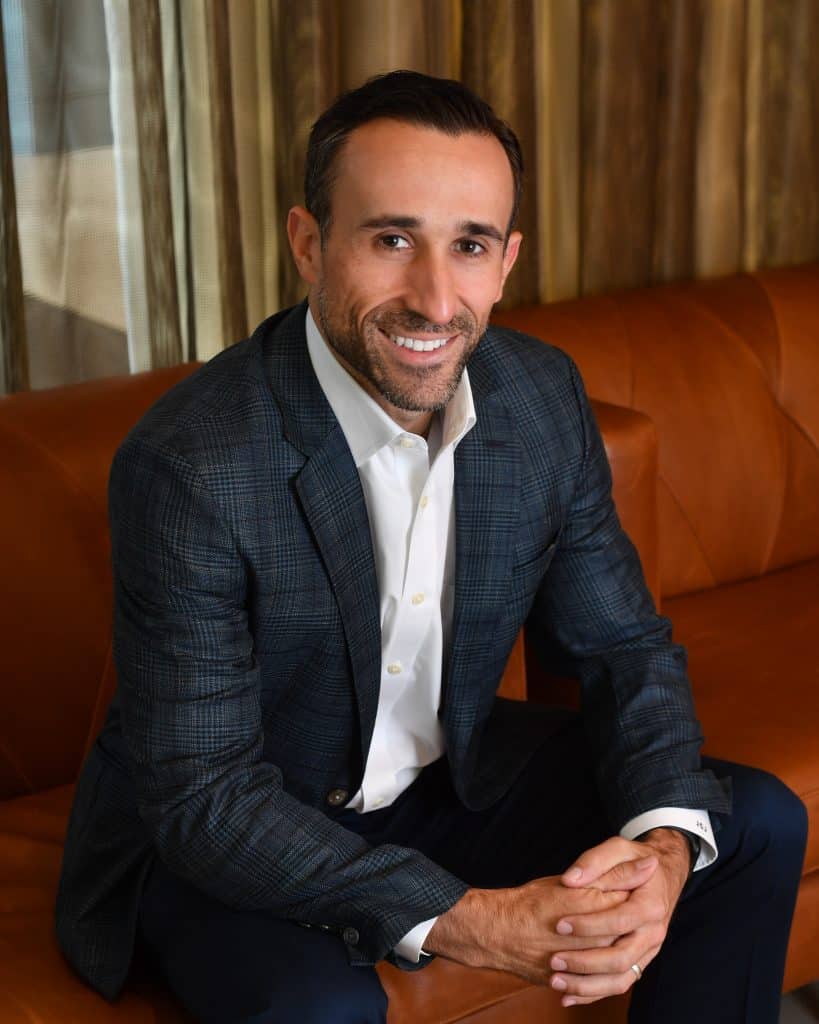 Jacob Jopling
Director
Mr. Jopling joined L&B in 2023 with 17 years of experience of commercial real estate experience including asset management, acquisitions, development, finance and leasing.
Prior to working at L&B, Mr. Jopling was the Director of Asset Management with Area Real Estate, LLC where he managed a $350 million portfolio comprised of industrial, office and retail. Mr. Jopling also was an Asset Management Senior Analyst for USAA Real Estate company where he managed over 26 million square feet of industrial assets.
Jake earned his MBA in Finance and Accounting from the University of Pittsburgh and his Bachelor's degree from The George Washington University. Mr. Jopling is a member of the Urban Land Institute and has a Texas Real Estate License.