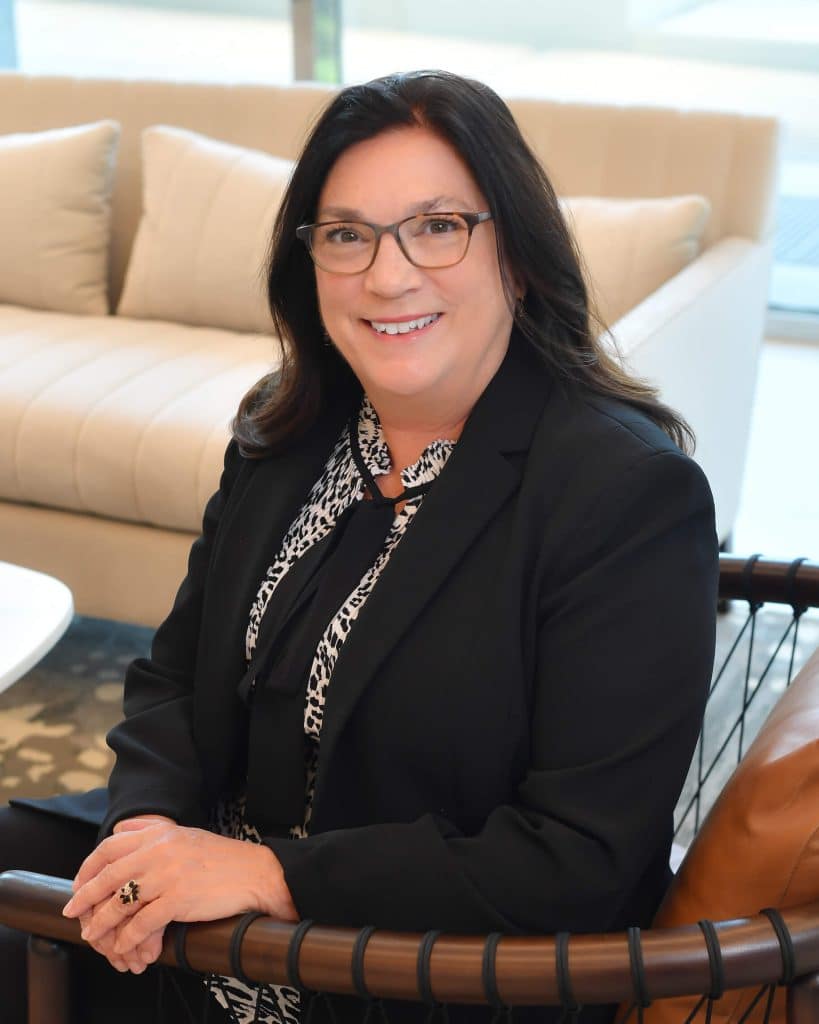 Janice Johnson
Director
Ms. Johnson has been with L&B since 1987. She has over thirty years of experience in real estate accounting including fund and separate account client financial and performance reporting. She is responsible for supporting marketing efforts through comprehensive reporting to prospective clients and consultants.
Prior to joining L&B, Ms. Johnson worked at Yancey-Camp Companies, a Dallas commercial real estate company, as a property accountant. She is an active member of the National Council of Real Estate Investment Fiduciaries.
Ms. Johnson earned a BA in Political Science, MS in Accounting, and a Master of Public Administration, all from the University of North Texas.