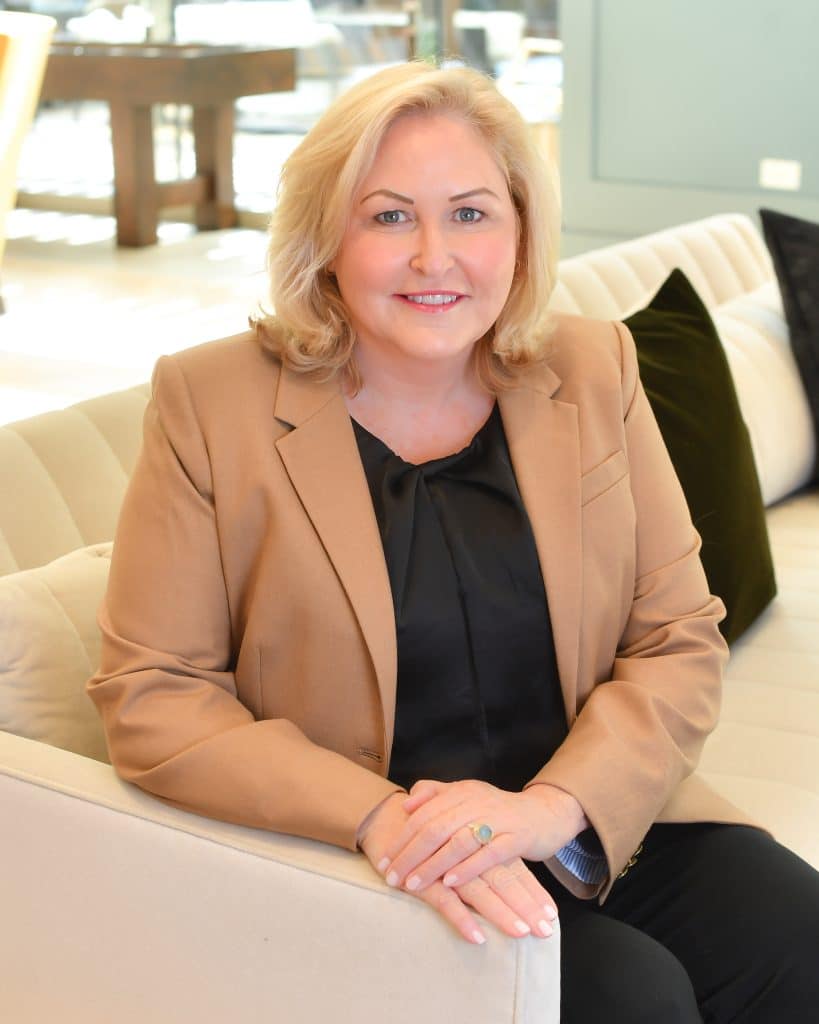 Vicki C. Matthews
Vice President
Ms. Matthews is responsible for overseeing, managing, and implementing all aspects of Human Resources including but not limited to administering employee benefits, compensation, enforcing policy and procedures to ensure L&B stays compliant.
Ms. Matthews joined L&B in 2022 and brings over 20 years of Global Human Resources and Talent Management experience.
Prior to joining L&B, Ms. Matthews was a Human Resources Business Partner at Cushman Wakefield, Global Human Resources for RealFoundations and Senior Director of Mobility and Human Resources for Lucent.
Ms. Matthews holds a Bachelor of Business Administration from the University of North Texas and is an active member of the Society of Human Resources Management.