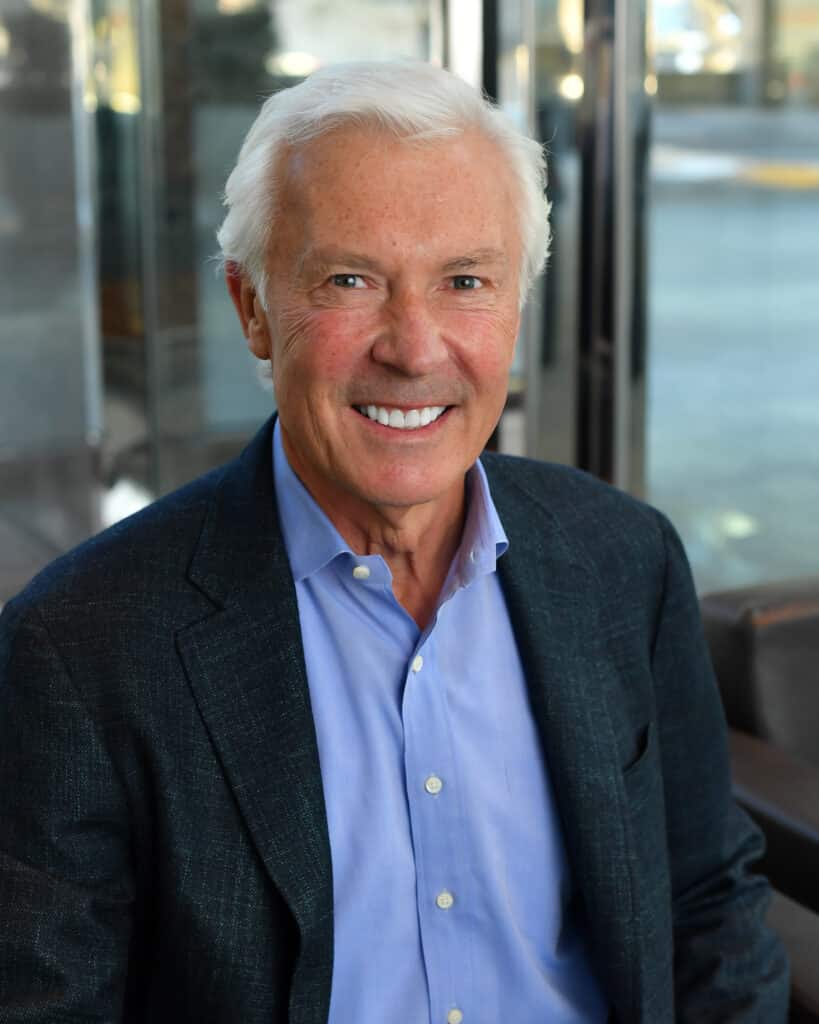 G. Andrews Smith
Chief Executive Officer
Mr. Smith is the managing partner and is responsible for strategic management.  Mr. Smith chairs the Management Committee and serves as vice-chair of L&B's Investment Committee.
Mr. Smith joined the Dallas law firm, Winstead as a real estate tax attorney, where he worked until he joined L&B in 1981.
Mr. Smith has served as a board member of the Pension Real Estate Association, the United States Chamber of Commerce Economic Policy Committee, Institutional Real Estate Clearinghouse, and the National Conference on Public Employee Retirement Systems (1994-1998).
Other professional activities include: sole trustee to State Treasurer of Michigan, member of a three person task force selected to deliver comments to SEC on proposed amendments to Investment Advisors Act of 1940, and University of Texas-Task Force member (alternatives related to endowment lands).   Mr. Smith is currently a member of the Texas State Bar, Dallas Bar Association, the Bar of the District of Columbia Court of Appeals and served as Mayor Pro-Tem of Highland Park, Texas (2004-2008).
Mr. Smith earned a BBA degree and a JD degree both from Southern Methodist University.