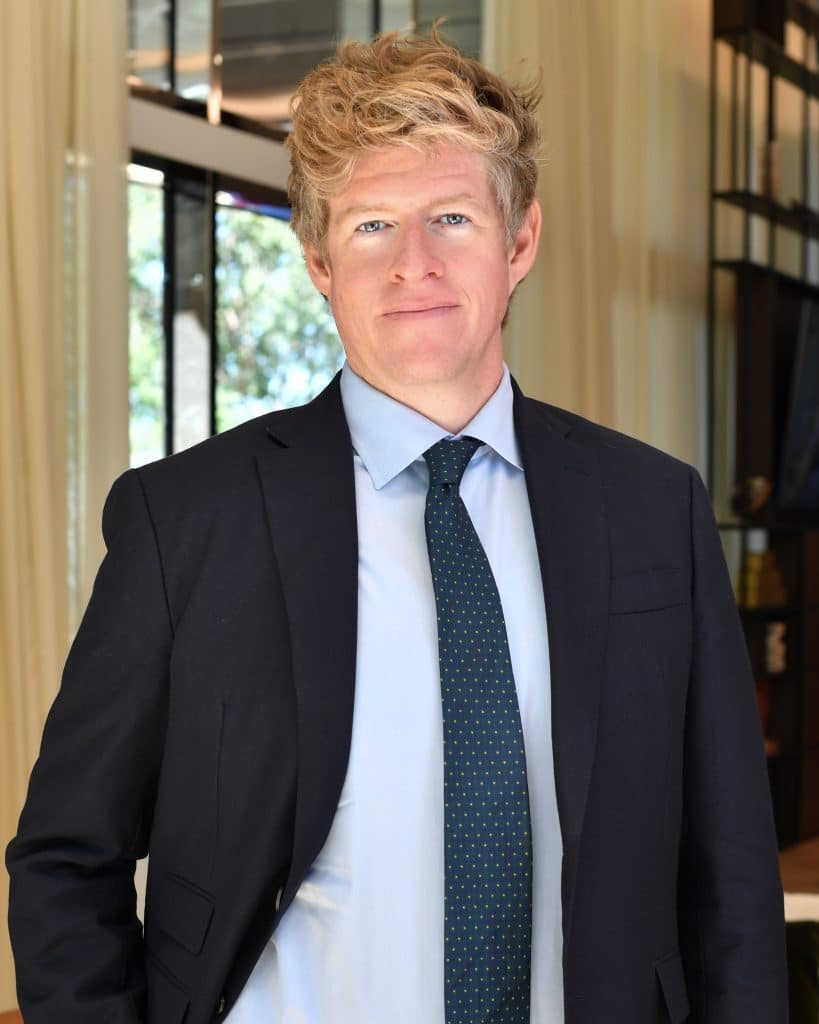 James Anderson
Director
Mr. Anderson joined L&B in 2023 with 12 years of experience of national commercial real estate experience, which includes acquisitions, asset management, operations, and valuations. Mr. Anderson has worked on a range of property types including medical office, office, retail, industrial and multifamily across a range of strategies including Core, Core-plus and development, both wholly owned and joint ventures.
Prior to working at L&B, Mr. Anderson worked at Invesco Real Estate where he was involved in the acquisition, development and/or management of assets totaling $5.3 billion, 7,000 residential units, and over 5.7 million commercial SF.
Mr. Anderson received a BA in Art History from the University of Virginia. He is an active member of The Real Estate Council (TREC), where he is currently serving on TREC PAC Board and was a member of the 2022 Associate Leadership Council class.