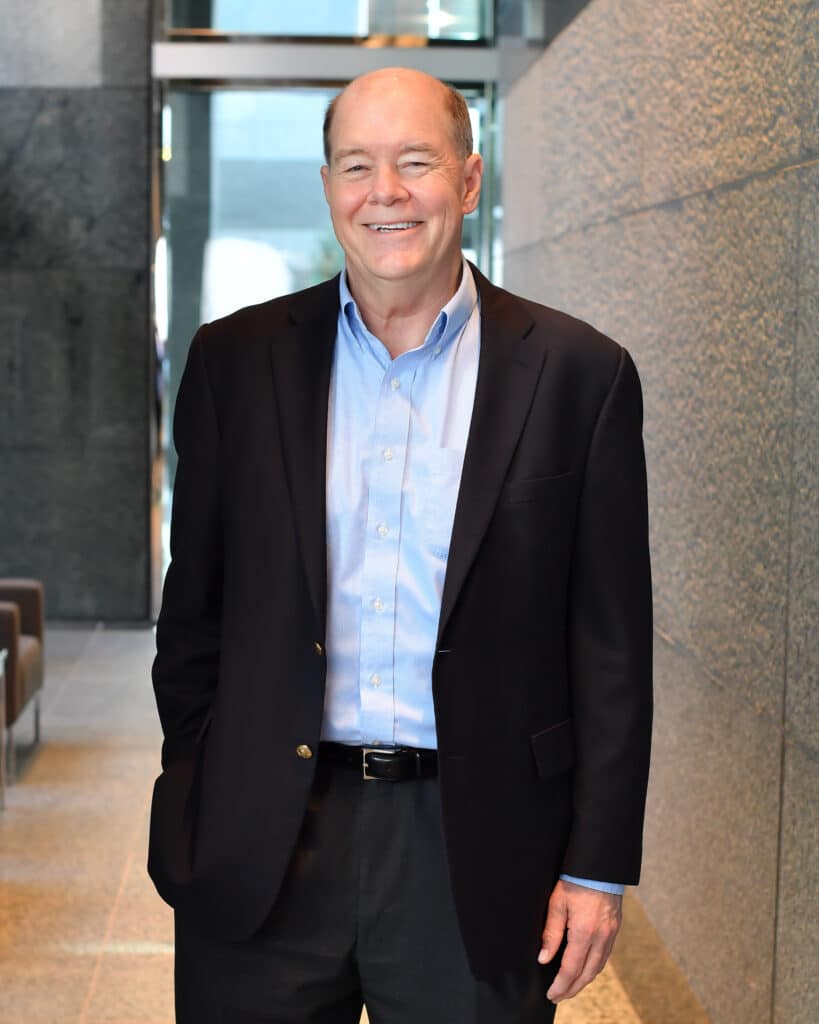 Terry McCoy
Director
Mr. McCoy is responsible for a portfolio of 11 office buildings totaling 3.1 million square feet.
Mr. McCoy joined L&B in 2009 and brings 30 years of experience in commercial real estate to the L&B team. Prior to joining L&B, Mr. McCoy was the Director of Acquisitions for Moore & Associates, a Washington, DC based developer. Mr. McCoy previously was a portfolio manager for Lincoln Property Company overseeing a portfolio of office, industrial and retail properties.
Mr. McCoy has a Masters Degree in Finance from the University of Maryland, and a Bachelors Degree from Georgetown University. Mr. McCoy is a licensed Real Estate Broker in D.C., Maryland and Virginia.