Investing in real estate is our only business. We have successfully managed investment strategies across the risk/return spectrum for over 50 years. L&B employs a purpose-driven method to asset selection and an income and value creation approach to asset management.
L&B's 50+ years of experience in investing, managing, and selling real estate allows our acquisition professionals to source real estate assets with well-defined, enduring competitive advantages and exit strategy.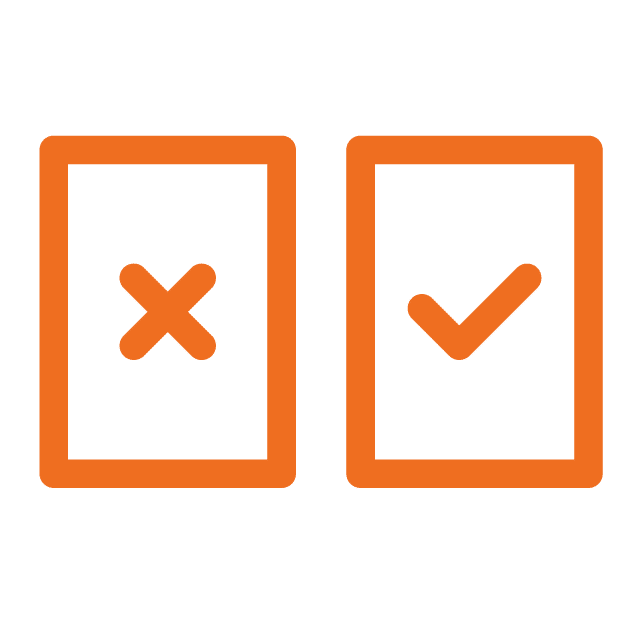 Understanding the local market demand, and being able to quantify asset and market risk, helps us provide favorable outcomes to our clients.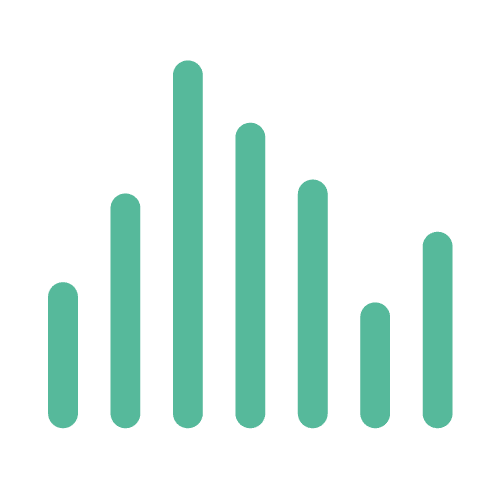 L&B's senior team is acutely focused on asset management and other activities that drive returns for our investors.
We define risk as the measure of the level of uncertainty of achieving investment return expected by the client. We evaluate several layers of market and property risk beginning with the sourcing process, continuing through asset selection, due diligence, asset management and disposition. Our professionals actively pursue strategies for improving the risk profile of assets throughout the holding period balancing time-tested risk protocols and entrepreneurial business acumen.
Investment Vehicles
L&B offers private equity real estate investment for institutions and private investors through separate accounts and commingled funds.
Separate Accounts
Separate account clients are the cornerstone of L&B's portfolio management business. We have a history of long-term relationships, and our investment experience spans all major property types and strategies. Whether an investor is seeking opportunistic returns from mixed-use properties in high-growth cities or core returns from office buildings in barrier-to-entry markets, L&B has the expertise to successfully construct individualized real estate portfolios for each client.
Commingled Funds
L&B has managed commingled real estate funds for decades across markets and property sectors. Our fund products have included open-end and closed-end diversified vehicles, as well as specialty funds focused on specific property sectors and unique opportunities