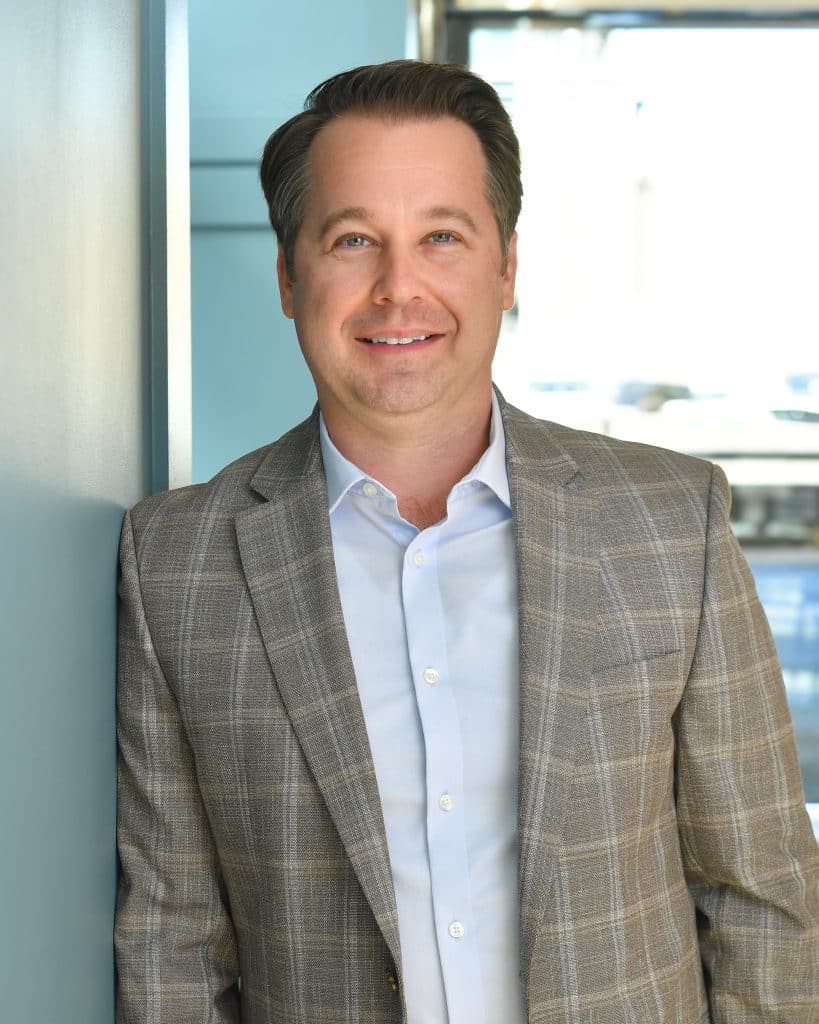 Matt Hood
Director
Mr. Hood's responsibilities include sourcing, underwriting, negotiating, and closing multifamily real estate investments.
Mr. Hood began his commercial real estate career with L&B in 2005 as an acquisition analyst and progressed to associate director in 2013, responsible for multifamily acquisitions and asset management across the United States. Mr. Hood departed L&B in 2013 (rejoined in 2022) and gained invaluable experience through loan originations and asset management (Bank of the Ozarks), capital raising efforts, multifamily acquisitions, asset and property management (Austin Capital Advisors), master planned ground-up development (American Communities), and single-family land acquisitions (Megatel Homes). Over the course of his career, Mr. Hood has sourced, underwritten, acquired, managed, and disposed of commercial real estate investments valued in excess of $3 billion.
Mr. Hood earned his BBA degree from the University of Incarnate Word and MBA degree from the University of Texas at Tyler.